Connected – Planet Earth. A4 Giclee print
£27.00
This print is a good archival quality giclee reproduction of one of my black ink fine line drawings. It has an abstracted version of how I see life and its entanglements and connections. How everything on Earth is connected. A reminder that we all need to take care of our beautiful planet. It also has a 1970s feel to it, a period when I was born and loved the children's book illustrations, wallpapers, patterns on mugs and everywhere else!
Its size is A4 and comes with a cardboard backing, wrapped in a cellophane bag for protection.
It comes unframed. To be hung vertically.
2 in stock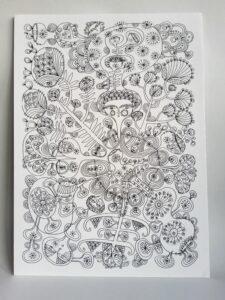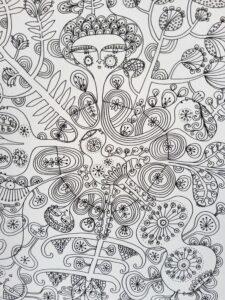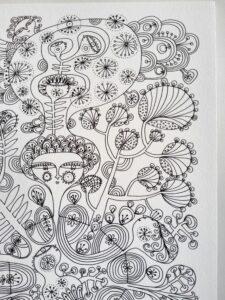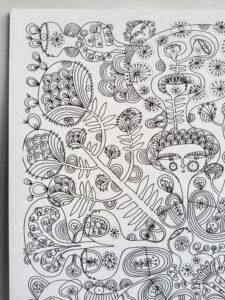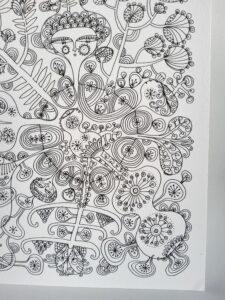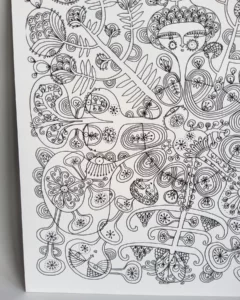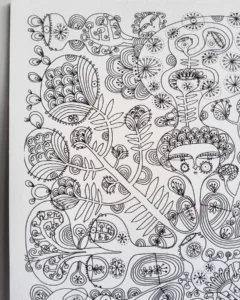 My Space Fruit
Average rating:
0 reviews