Microscopic Blue, A4 giclee print of original collage
£27.00
I am so inspired by life on the planet – the way different creatures & animals need each other for survival – really, we're all just one big connected community!
Underwater is another massive influence on me, snorkelling is one of my favourite things to do.This image reminds me of all the microscopic creatures & plants under the waters surface.
The original image of this card is a collage with pen and ink drawing and some very basic print techniques.
Printed on top quality 280 mg smooth matt acid free paper.
Paper size is A4 (approx 297 x 210 mm) – the image is smaller than this with a white border around it for easy framing if desired – be aware, some small bits of the image poke out into the white border…
Signed & numbered on the front.
Limited edition of 100.
This item ships flat and protected from being bent.
Thankyou for looking!
1 in stock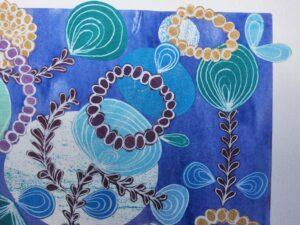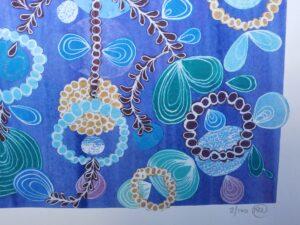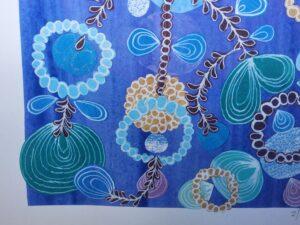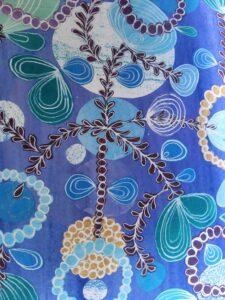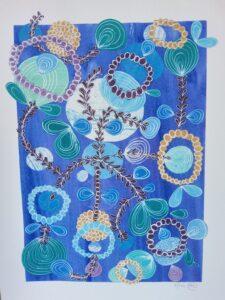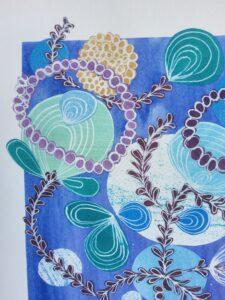 My Space Fruit
Average rating:
0 reviews