Tree of Life, A4 giclee print
£27.00
Good quality giclee print of one of my original artworks; a black ink line drawing, doodle, of a hidden tree… can you spot it?! The tree of life.
The tree is full of flowers, birds, eyes, starbursts.
Its size is A4 and comes with a cardboard backing, wrapped in a cellophane bag for protection.
It comes unframed.
2 in stock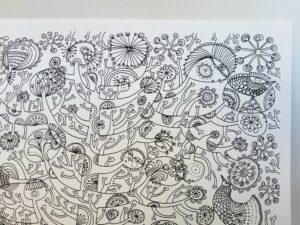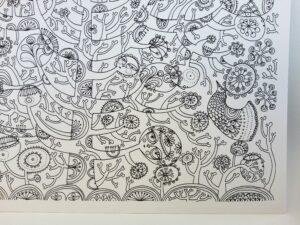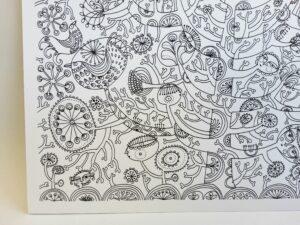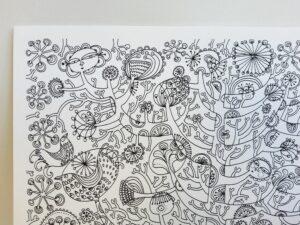 My Space Fruit
Average rating:
0 reviews